The designer saw the romantic tulip flower field in Holland, so has the inspiration of this cup set.
Glad that this set of gentle tableware can bring you who love life.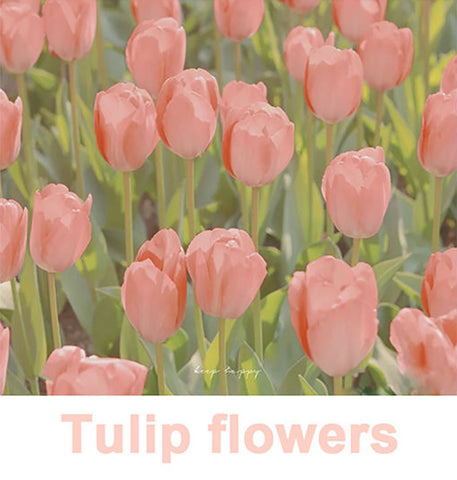 This is a practical and beautiful ceramic cup
The start of a perfect day is in your hands. The Tulip Cup Set is here to add the kawaii flavor to your daily routine. Made of high-quality and durable ceramic, the mugs can hold both hot and cold beverages safely. The flowers print on the product adds to the aesthetic value of the cup.