High-value candy colors, there is always something you will like
Unique bag design
Super high-value bag shape, delicate and moist texture, capture your girl's heart.
A variety of colors to choose from, you can prepare a few more at home, and can be used by friends for gatherings.
It can be used to drink beverages, milk, and coffee, all of which are good choices.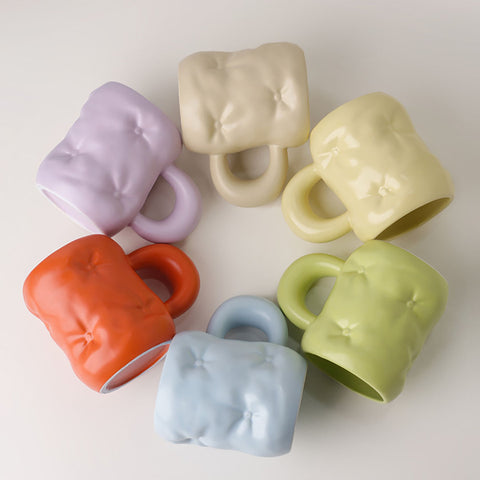 Product Detail
The mouth of the cup is round, carefully polished, and does not hurt the mouth.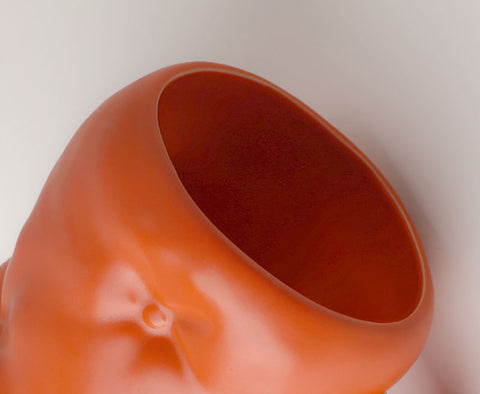 Humanized handle, more comfortable for people to hold cups.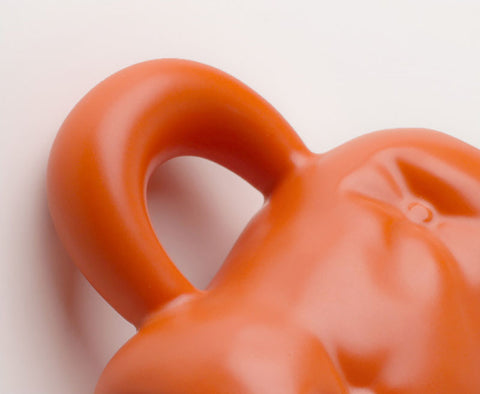 The bottom of the water cup is polished and rounded, which does not hurt the desktop, and is more non-slip and more stable.